Check out the following mobile apps (and my short review for each), just recently released on the Windows Phone Store!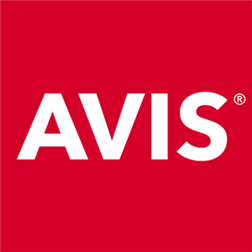 Car rentals in the palm of your hand!
"I rent cars from various rental agencies since I travel a lot, so it's great to see an official app from Avis on Windows Phone. It lets me pick available cars (with pictures!) from a selected location, and provides the rate for the time period I selected. Good stuff!"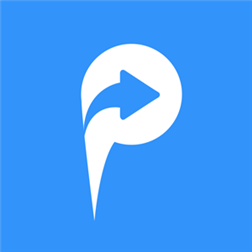 Great parking companion!
"On a typical week, I drive around the DC metro area, and park in new locations in DC-MD-VA all the time. Just installed this app, and checked out the parking locations and it is super useful. I can look at places near me, or scope out a venue that I'll be visiting for an upcoming event. The profile photo and tow phone number is a great bonus. The optional login is a nice touch, as it allows me to sign up with them, log in with Facebook or simply use the app without logging in."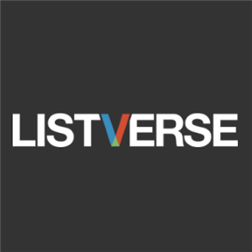 Great WP app for browsing lists
"Are you sick of multi-page Internet slide shows and lists when trying to read through list-type articles? Get Listverse on Windows Phone to get quick access to lists of stuff, randomize your view or just search Listverse. Unique to Windows Phone, use the Pin feature to pin a list to your Start screen!"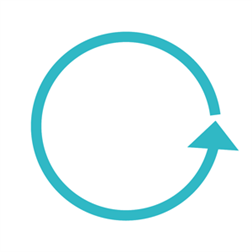 Cool panoramic app for Windows Phone
"Great WP app for taking panoramic pictures while standing in 1 spot. The app also allows you to add effects and enhancements from inside the app!"
Yummly Recipes Lite: Download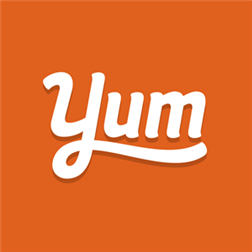 Easy access to Yummly's online recipes
"Yummly brings its collection of recipes to Windows Phone with this beautiful mobile app. I can get access to the app without logging in. For full-featured content, I can log in via Facebook or Google or create a Yummly account with any email address. The ratings and comments are also helpful to get feedback from the community"