In this Q&A, we have Matt Kain Lewandowski of Team2Bit, developer of Fist Puncher and the all-new Reagan Gorbachev.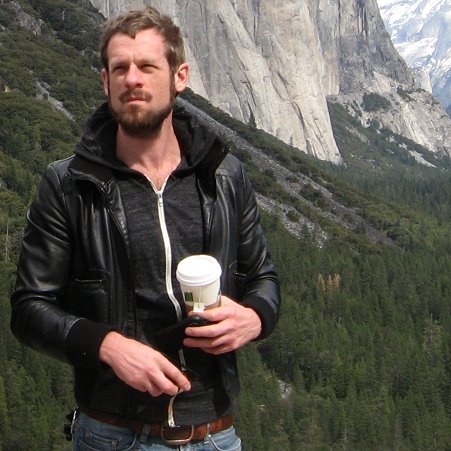 1. How many people were on your team to make Reagan Gorbachev?
A majority of the heavy lifting during the development of REAGAN GORBACHEV was done by myself and my brother Jake – we're the two founding and primary members of our studio Team2Bit.  We like wearing many hats and getting our hands dirty, and most importantly, handling a bulk of the workload ensures that our creative vision really comes across in our games.