I presented Azure Functions at Philly DevOps on Tue October 17, 2017. Here is the presentation material with the slides, links and my contact information.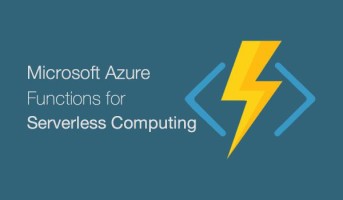 Download PPTX or view slideshow below
SlideShare: https://www.slideshare.net/shahedC3000/going-serverless-with-azure-functions-80886075
Whether you're new to cloud computing or have been using various cloud services over the years, Azure Functions opens the door to new workflows for development, deployment, devops and scaling. Learn about how you can go serverless with Azure Functions using a web browser, code editor or a full blown IDE.