Over the past couple of years, I was fortunate enough to teach a group of talented students for Microsoft's AthleTECH program, thanks to founder Anthony Egbuniwe, a Technical Account Manager at Microsoft. We covered visual game development with Construct 2 and Unity.
Now in Summer 2016, AthelTECH is back at Microsoft's Chevy Chase MD office and we're getting back to Construct 2 once again.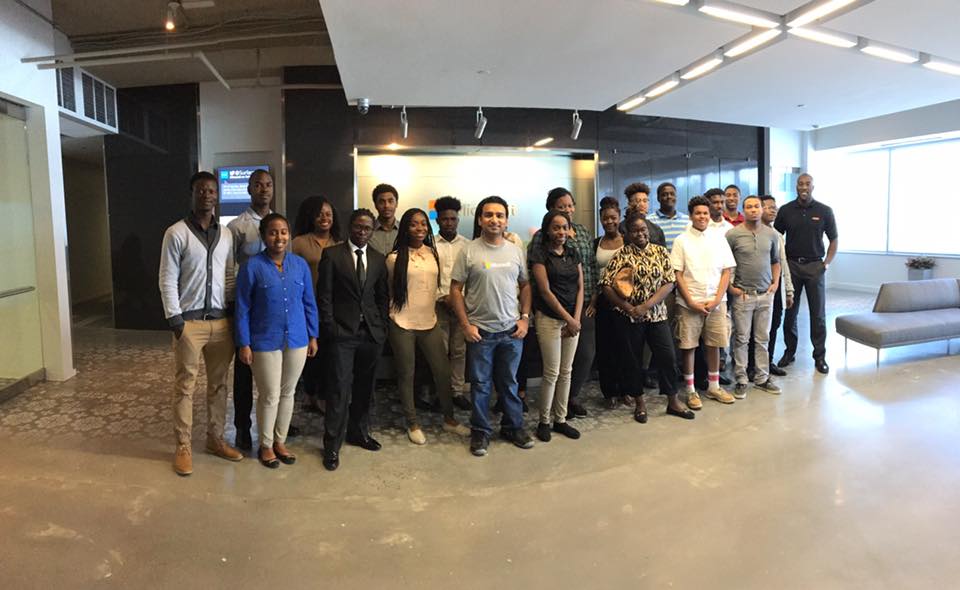 The students used the following tools:
We  followed by my Construct 2 beginner tutorials to recreate Scirra's Ghost Shooter and Flapping Bird samples.
You can follow IDEA Games and AthleTECH on Facebook and Twitter:

https://twitter.com/athle_tech

https://www.facebook.com/Athletech

 http://www.athle.technology