On the Facebook group for Xbox One Indie Devs, members have been sharing links to Unity resources for beginners and advanced users, and everyone in between.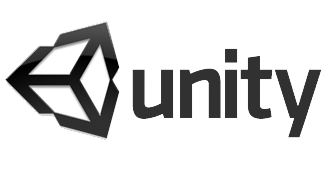 Below is a consolidated list of what's been shared so far:
Just getting started in Unity2D development? Check out the links below and the 2D platformer walkthrough video!
2D Walkthrough Video: http://youtu.be/4qE8cuHI93c


Publishing to game consoles? Check out this video from Unite 2013:
Bringing Unity to Consoles: http://youtu.be/z3eVA9t56nA