Over the years, Microsoft Virtual Academy has grown to serve over 3 million registered users worldwide!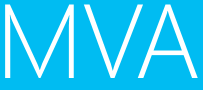 As of June 2015, the MVA website has undergone a new redesign, to include the following:
Simpler site navigation, for Developers, IT Pros, Data Pros
Response design for mobile devices, works with any screen size
New course player, remembers video position across devices
New friction-free MVA trial experience, includes unlimited viewing without logging in!
More info at: https://borntolearn.mslearn.net/b/mva/archive/2015/06/10/check-out-the-new-site-design
So far, I've co-hosted 2 MVA courses with my colleague James Quick, both on Construct 2 game development.
1. Developing Games with Construct 2
2. Construct 2 Advanced Game Development
Click the links or the screenshots to view the courses.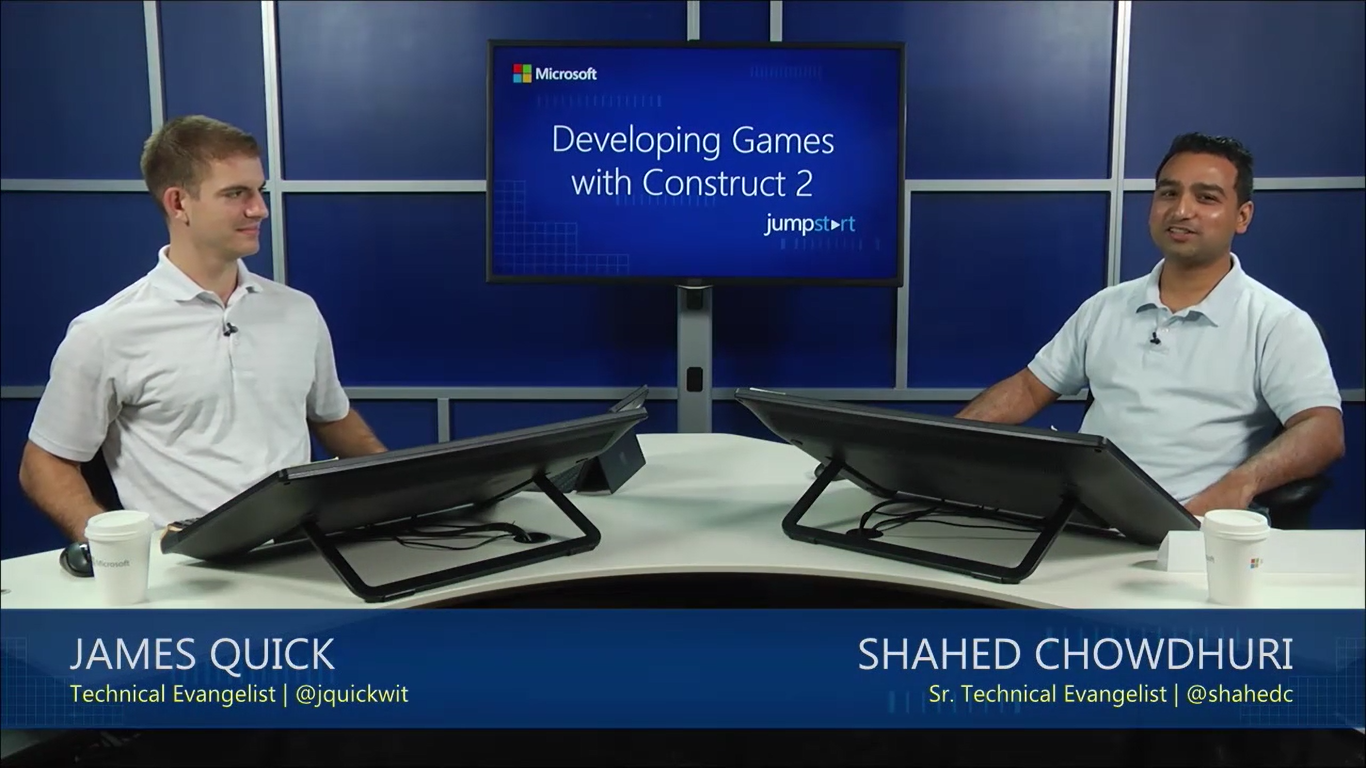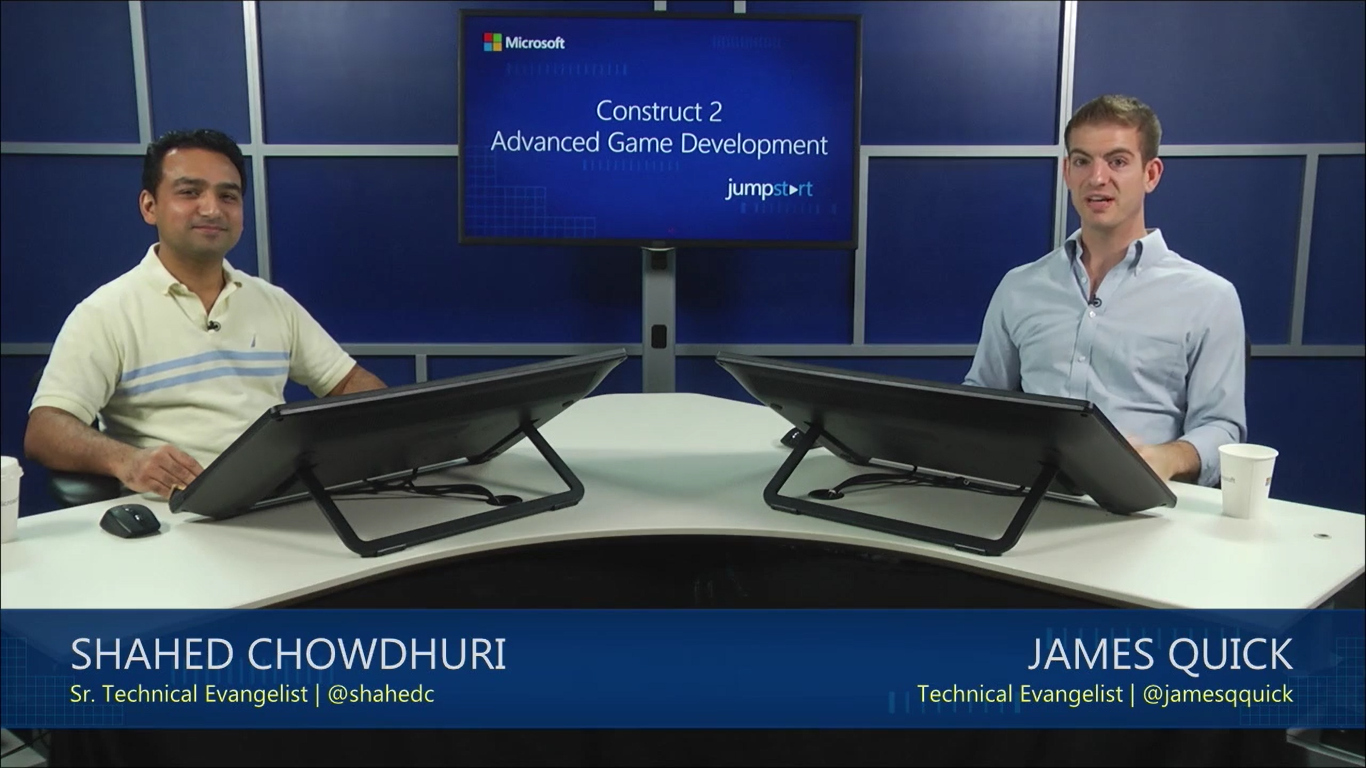 Enjoy!