If you've followed me on Twitter via @shahedC or @OnekSoftGames, you may be aware of various online communities I've set up for indie game developers.
Whether you're just starting out in game development or you're a seasoned developer with multiple published titles, there are tools and technologies for everyone!

 Facebook groups:
To check out the indie scene, join one of the following groups on Facebook:

 More information on this blog:

 To help you decide which one is right for you, check out my Intro to Game Development presentation in the Downloads section.
Enjoy!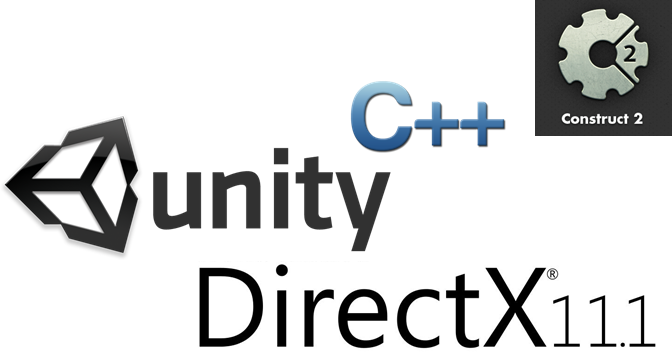 Shahed