In this Q&A, we have Alessandro Montoli of Strange Beat, developer of Days After the Storm.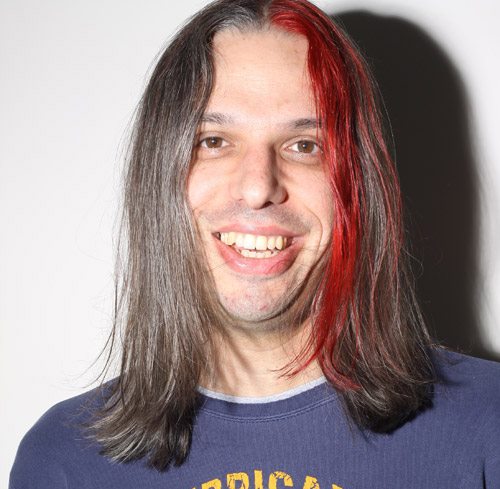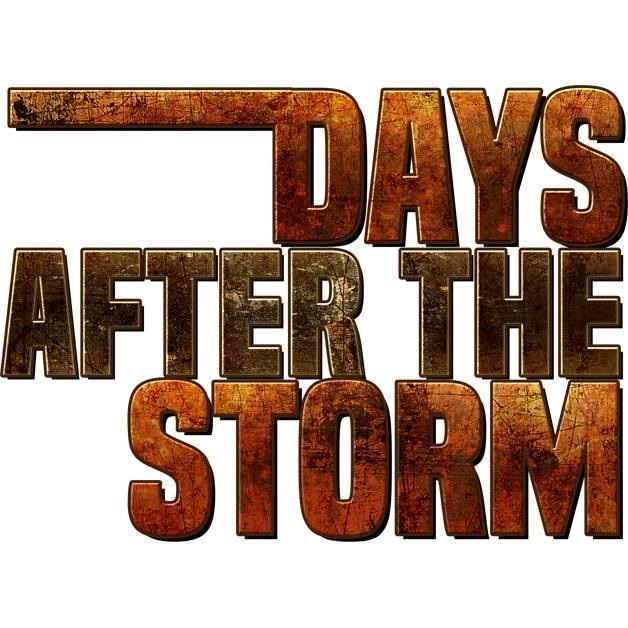 1. How many people were on your team to make Days After the Storm?
From the very beginning "Day After The Storm" has been developed only by one person except for the graphics which have been created by a girl working only on this aspect of the game. For the more technical and curious we can say that we have used "GameMaker Studio" as framework to develop the game with the aid of GML for scripting purposes.
Being our first game it has been very challenging for us to create a story, thinking of how to develop the gameplay and all documentations that comes with it!
2. Do you contract out any of the work to part-time or temp workers?
Indeed, as mentioned above we have a very valid girl working part-time on the game who has a great portfolio and 5 years of experience in computer graphic which.
3. Have many games has Strange Beat published?
We are like the 2016… at the beginning of our journey, as individual we all had experience and published games and app for iOS and back in the days in flash however this is our first title as Strange Beat.
4. What other games have each of your team members worked on?
We have worked on a total of 4 games for iOS using "Corona" as framework; furthermore we all have created small Flash game for big brands such as Ferrero and Aprilia to mention two.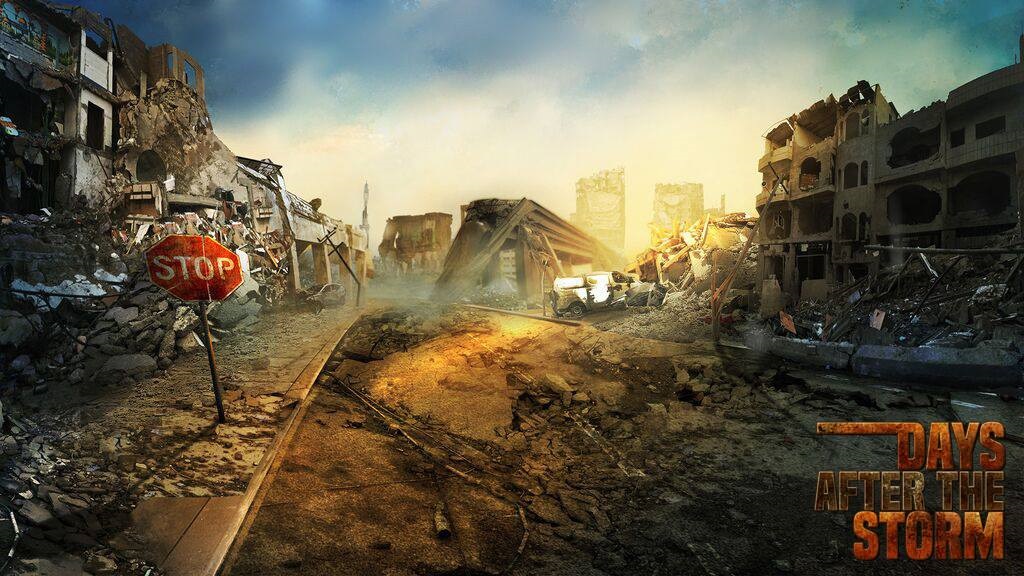 5. What advice do you have for your other indie developers at ID@Xbox?
Passion! Passion is what pushes us to create videogames, we love this medium. We have always been insiders in the gaming industry since the time we worked in game stores through the time when we had the opportunity to write review on some important magazine (ZZap! and The Games Machine italian version) and online (http://www.myplay.it) until now when we have finally decide to step on the stage and be part of the show.
If you have the passion for something and you believe in your idea, don't give up and give your 100% even if you do not know how to use Unity, Unreal, Game Maker or any coding tool, what matter the most is believe in your capacity and be excited about your idea and the game you are making and be willing to learn and discover!
The ID@Xbox team is very selective, if you do not succeed it means that your game does not match the standard of the market and what people expect from an indi game nowadays. As mentioned is fundmental not to give up but to try to understand how to improve your game, graphic, gameplay etc… Keep in mind that ID@Xbox is a huge opportunity for us developers and it needs to have high standards to meet in order to be credible and make sure that the games released are what players want to play.
To conclude if we can give a suggestion, maybe because it is the first programming language we used, Turbo Pascal 3.0, read the code, try to improve it, maybe rewrite it and at the end your skills will improve.
6. Will you be bringing your products to Windows 10?
Indeed, after the initial release on Xbox One the game will be released also for Windows 10. It is a market we cannot ignore.
7. Any future projects you can discuss?
We are currently working on a second project called "Phollia" which is being developed in Unity 3D, the gameplay is much faster than "Days After The Storm", at this stage we cannot say much but to give you a hint think of a game created by "Jeff Minter"!
8. Anything else you'd like to add?
We are extremely happy and proud of the trust given to us by ID@Xbox, this is a great opportunity that allows development teams without a "name behind" but with capacities and aspiration to see their own games released on a top platform such as Xbox One, what more could we ask? Thank you ID@Xbox!