To celebrate Independence Day, we're talking to an Independent developer who's building an unofficial Facebook app for Windows 8/RT to counter Steve Ballmer's announcement of an official Facebook app. Let the downloads begin!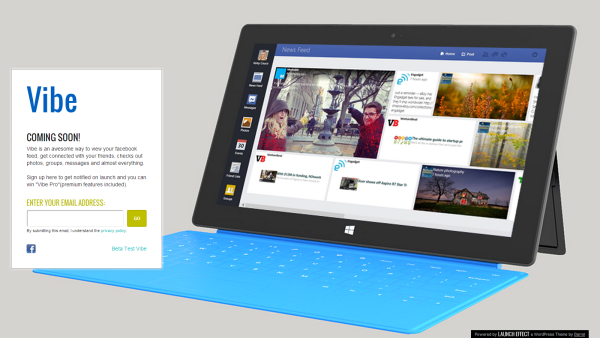 Q: Hi Ritesh, welcome to WakeUpAndCode.com! As I asked another developer in my first Q&A, do you wake up and code every morning?
A: I wish I could wake up before 10 AM. I am a night person. I like working at night until 2-3 AM. It has become a kind of habit for me to work until late night. Nighttime gives me more focus and no distractions.