Today's developer Q&A is with Imran Shafiq of Dangling Concepts.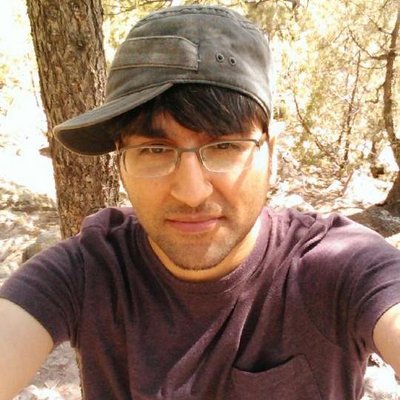 1. How many people were on your team to make Air Soccer Fever and Tank Arena? Was it all you?
I currently work alone. This is a part time endeavor for me right now. But I sure would love to make it a full time thing

2. Will you contract out any of the work for future projects to part-time or temp workers?
I do contract out for music and art work. But I am definitely looking to collaborate with a team and find the right part-time/temp workers.