Updated: Aug 19, 2014
After publishing the Q&A below, Gerrell now has Soft Kitty on the Windows Store, with more to come!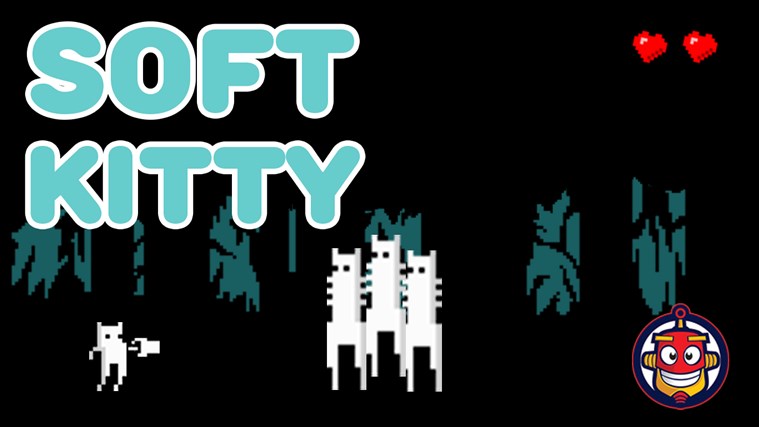 Original Post: Aug 14, 2014
Today's Q&A is with Gerrell Jones of UnUrbanTech, a game developer working on Construct 2 and Unity games. He's also raising funds for his family through an online fundraiser, as they're going through some difficult times.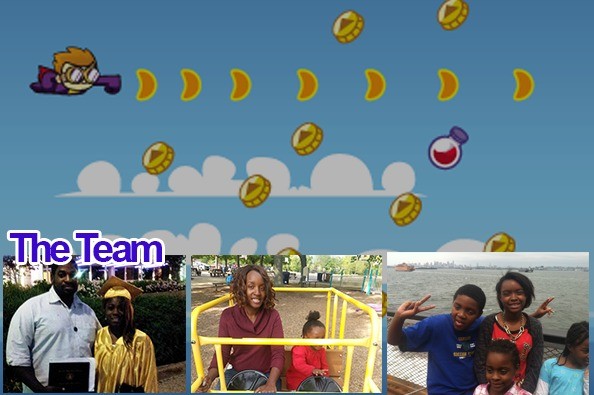 1. I understand that your family has fallen on some hard times. Can you share a few words about your situation?
Yes. An electrical fire has brought our home to complete rubble. Although it is troubling times, we will never waver to continue to smile everyday and enjoy life. We are thankful for just having not accidents with our family members. We are a recently homeless family of eight that is.
The eastern Pennsylvania shelter system would separate us if we utilize them, not to mention the long waiting list before we are even placed. So we have converted our hotel room into a game development studio. We love playing and creating games as a family and this keeps our mind off of the distractions. So we decided to pool our creative talents together, as a family and build something from our situation, while keeping our heads up.
NOTE: Find out how you can help, here: http://www.gofundme.com/t6oi0
2. How did you get into game development?
I have been a web developer since 1998. I saw how the technology shift was going, so I knew I had to stay ahead of the curve. In 2012 I started to get into game development using Construct 2. The learning curve was small and I was able to push out small simple games utilizing it.
I then started to get my kids involved by adding the artwork they would create to the games. I really believe in creating a legacy and some of the kids have already begun to pick up game development. We also utilize Twitch.tv for when the kids play, review and create games online live.
3. How many games have you published so far?
We currently have 8 altogether. Our portfolio can be found here: https://play.google.com/store/apps/developer?id=UnUrbanTech
We used tools such as Construct 2 and Unity3d.

4. How many friends and/or family members are involved?
It is my immediate family such as my daughters and one son, so a total of 5. 3 kids 2 adults. There was no need for me to outsource since I have the marketing and creative departments in house, lol. Saves a lot of money too.
5. Will you be bringing your games to the Windows Store? (Windows 8 and/or Windows Phone 8)
I have had plans to get into the Windows Store about a year ago. But I had limited resources such as a laptop with a 64 bit CPU to run the emulator. Then once I received one. I needed an actual device to test on, which I did not have. So it was just lack of resources on my part.
I wanted to be one of the first devs on the store when it opened up. We love the phones but do not own one. I had a game on the Windows 8 Store just to test out the process. I was impressed to see how easy it was to add my HTML5 game to the store for production. Once I get the resources I need to start building, we are there.
NOTE: After this Q&A, Gerrell was directed to the BizSpark website, through which most startups can receive free Microsoft software such as Windows 8 and developer tools like Visual Studio. Find out more about BizSpark here: http://www.microsoft.com/bizspark/
6. What advice do you have for other indie game devs going through difficult times?
Keep your head up. There are other people in this world that have worst issues then you. And things could be worse. With this attitude, you put more effort into your work and it does not suffer because you are in a bad spot. I was always told to "Keep Pushing" and this is what we intend to do.
Disclaimer: The responses in this Q&A reflect the opinions and experiences of the independent developer being interviewed.
Once again, the fundraiser URL is: http://www.gofundme.com/t6oi0