Hi there!
My name is Shahed Chowdhuri, and I am a public speaker and Technical Evangelist at Microsoft for the East Coast (US), focusing on app/game development and Azure/cloud services.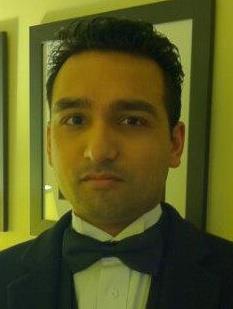 When I worked at previous jobs, I spent some of my spare time on OnekSoft Games and OnekSoft Labs for Indie game development and dev tools.
I am an INETA speaker, and you can see the full list of presentations on my Speaking page.

 I have also been featured as an Expert Blogger on GamaSutra.com (top game developer website, sister site of Game Developer magazine):

 I am also the founder/administrator of the Xbox One Indie Devs group on Facebook:

 Follow me on Twitter! @shahedc
Want to contact me privately? Submit a  comment below this post, and leave an email address or callback number. I won't publicize the comments here, and I will respond to you privately.