In this Q&A, we have Matthew DeLucas of Mattrified Games, who recently released Battle High 2 A+ on Xbox One via ID@Xbox.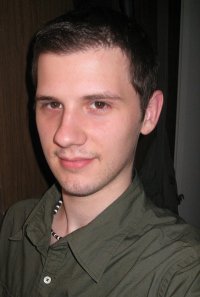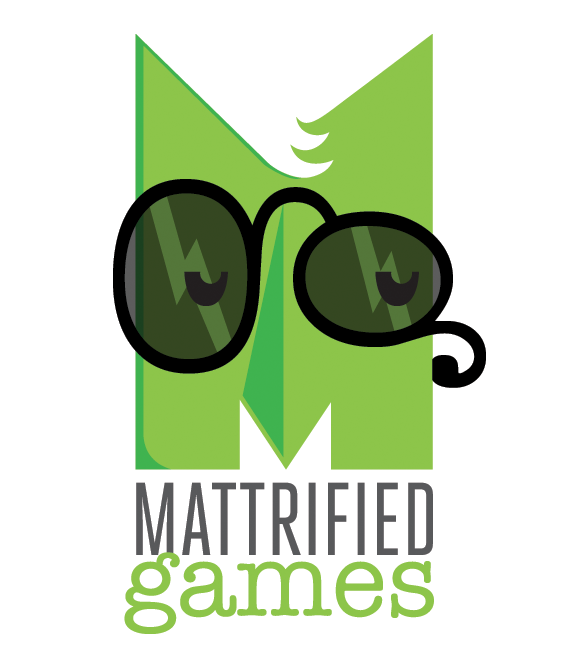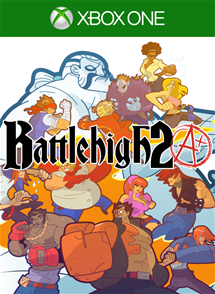 1. How many people were on your team to make Battle High 2 A+?
This is always a tricky question to answer.  To create Battle High 2 A+, I worked by myself; however, the work I did involved mostly programming and designing and porting the game from XNA to Unity3D as well as Xbox One specific work.
The actual Battle High team, however, really involved about 7 people, including me at one time, all working remotely in our spare time.  That team, as of now, has disbanded and went separate ways, but the lead artist, Vanni Del Moral and creator of Point5Projects, has allowed me to continue to develop and work with the IP.
2. Do you contract out any of the work to part-time or temp workers?
Yes! I worked with a lot of talented individuals on Battle High 2 A+.  If you visit the credits page for the game – http://www.battlehigh2.com/credits.html – you'll see I've worked with a variety of individuals from graphic designers, 3D artists, audio designers, and voice actors to bring this game to life.
3. Have many games has Mattrified Games published?
Technically Battle High 2 A+ is Mattrified Games' second release, the first being the OUYA version of Battle High 2. I've also released other games on the Xbox Live Indie Games platform, but I didn't release them as Mattrified Games.  Those games were Convextrix, Battle High:  San Bruno, and Battle High 2.
So if you count when I started Mattrified Games, LLC, 2; otherwise, it's more like 5.  I'm hoping 2016 is the year I can release a new game outside of the Battle High 2 series – while doing updates for the game as well.
4. What other games have each of your team members worked on?
Sadly, I haven't stayed in touch with the other Battle High 2 A+ members that closely.  I know Vanni has worked on some platformers such as The Hive and Bad Bots, which are discussed a bit on the Point5Projects forums – http://z11.invisionfree.com/PointFiveProjects/index.php?act=idx.
Also, an artist, Matteo Carlino, who did a lot of great work for Battle High 2, is working on a personal project called PaperBlade – https://twitter.com/paperbladegame.
5. What advice do you have for your other indie developers at ID@xbox?
Firstly, be organized. There are a lot of acronyms and emails and documents to keep track of, so the better you are organized, the easier the process will be.
Another is don't assume anything or always test your game and if you can afford QA, you should as it'll help save you time in the long run.  I didn't have a huge issue with this, but there were a few things in cert that had I tested more carefully, it would have made that process go more smoothly.
Also, I made a fighting game and discovered there is an issue with some fightsticks – an issue I'm still waiting to be addressed unfortunately.
Finally, don't be afraid to email the ID@xbox team. Obviously, don't abuse this and send 1,000 emails everyday, but ultimately, they really want developers in the program to succeed, and you shouldn't feel anxious about sending an email with questions if you have them.  I say this from the perspective of a solo developer, who was hesitant to even apply as I felt I was too unimportant or small for them to bother with.
6. Will you be bringing your products to Windows 10?
I'm not 100% sure.  I probably won't bring Battle High 2 A+ to Windows 10, but I'd like to at least look into bringing future projects to the Windows 10 platform.  I just got a new PC with Windows 10, so it's definitely something I can investigate.
My only hesitation is that I often design games that would be best on console – or with a controller rather – so I feel it'd be easier to just focus on Xbox One, but I know – or have heard – that developing for Windows 10 can make bringing a game to Xbox One as well as Windows 10 computers rather easy.
7. Any future projects you can discuss?
Sure! I have a plethora of ideas; however, most of my independent work is on the side so I can't dedicate as much time to it as I would like.  Saying this, I have a few game ideas.
The first is a tactics RPG involving fighting game mechanics and merfolk.  My idea is that it'd be released in small chunks instead of one epic release.
The other is a mobile fighting game, but it's asynchronous, involving building a branching attack pattern and seeing how it works against your opponent similar to Frozen Synapse.
The third project is a small mobile title based off my latest Ludum Dare release, Grominows:  http://mattrified.itch.io/grominows .  It's a simple snake-like game involving dominoes.  I could see the previously two mentioned games on the Windows 10 platform for sure.
Finally, there is a 3D fighting game I've been wanting to do involving dessert-based fighters called CupKick; however, due to Cuphead, I may change this idea.
8. Anything else you'd like to add?
Now is a great time to be an independent game developer as more and more platforms are becoming accessible and engine are more affordable, but because of this accessibility, it's also becoming harder and harder to get noticed, so I appreciate it when someone takes the time to give exposure to smaller developers and would like to thank you, so thanks!