Following the previous post with Brent Fox of NinjaBee, here's the next developer Q&A.

We now have Jamie Fristrom of Happion Labs, developer of Sixty Second Shooter Prime, which was recently released on Xbox One.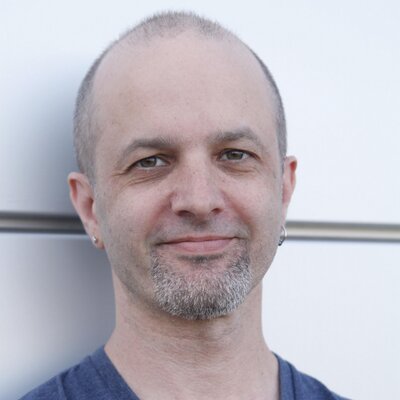 1. How many people were on your team to make Sixty Second Shooter?
Two coders working somewhere between part-and-full time and one sound person working part-time.
2. Do you contract out any of the work to part-time or temp workers?
Yes – paying with rev share.
3. Have many games has Happion Labs published?
Three or four, depending on how you count.
4. What other games have each of your team members worked on?
That is a long list:
5. What advice do you have for your other indie developers at ID@xbox?
It's easy to get started with Windows before you have your devkit. DirectX 11 is virtually identical on the two platforms.
6. Will you be bringing your products to Windows 8?
Probably.
7. Any future projects you can discuss?
I'm back to work on Energy Hook now! http://energyhookgame.com
Get Sixty Second Shooter Prime on Xbox One: http://store.xbox.com/en-US/Xbox-One/Games/Sixty-Second-Shooter-Prime/04df8851-c3e5-40d6-82dc-b0d17d0f93aa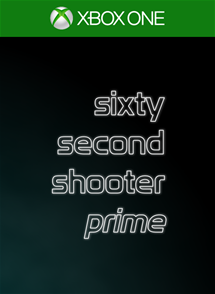 Trailer on YouTube: https://www.youtube.com/watch?v=SdSpPUb4FUI

Disclaimer: The responses in this Q&A reflect the opinions and experiences of the independent developer being interviewed.