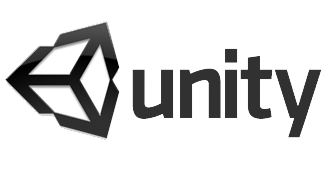 New to Unity 5? Start with my "Rollerball" tutorial first:
Ready to build a 3D first-person game in Unity? The following presentation material was put together for a live audience for my in-person presentations, but you can also follow along online with the detailed screenshots and instructions.

  Download PPTX or view slideshow below
SlideShare: http://www.slideshare.net/shahedC3000/unity-5-firstperson-tutorial

Credit: Weapon assets obtained from Unity Technologies.